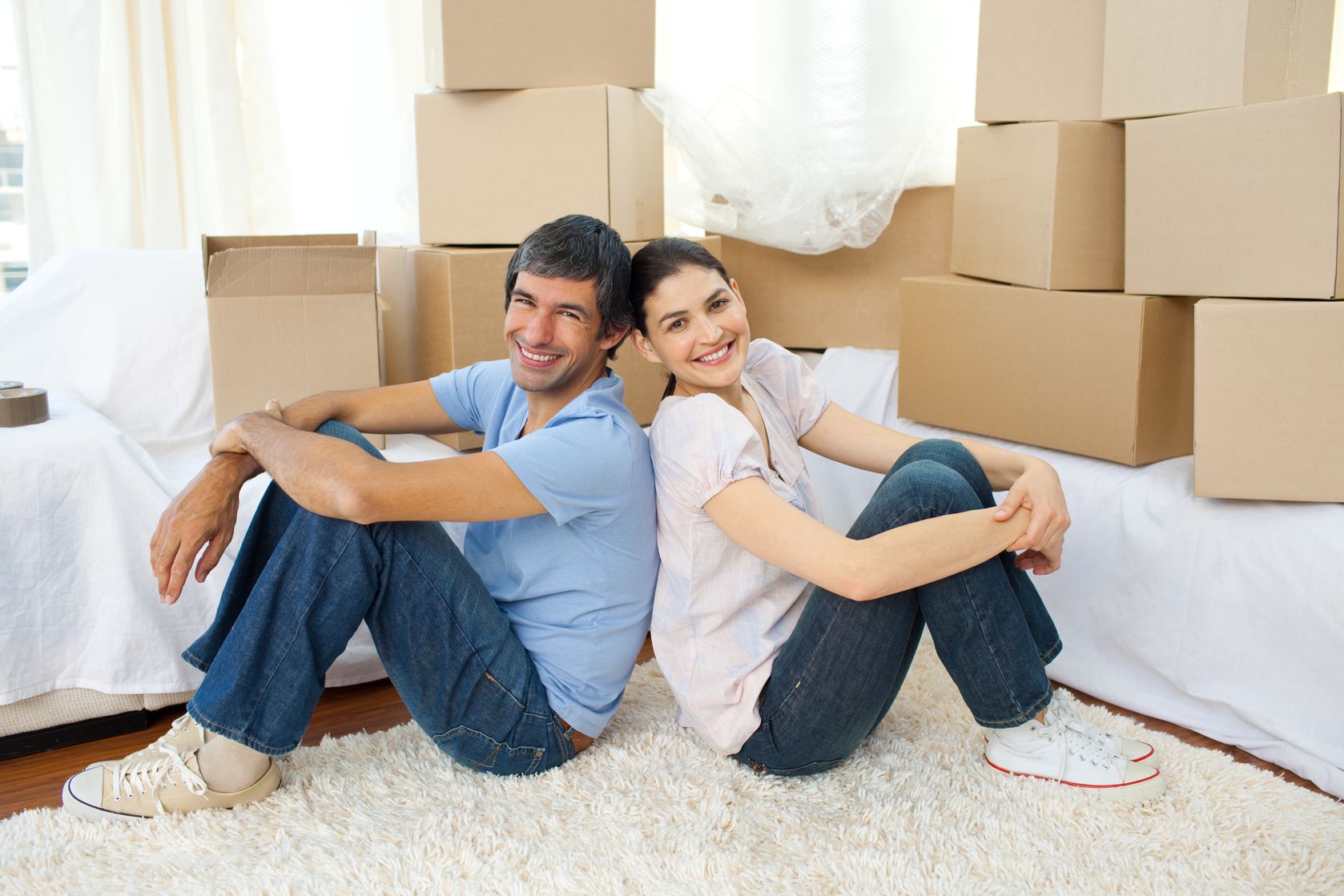 Japan Luggage Express Ltd.
Worldwide Moving and Shipping Services
日本語ページへ
Moving from Japan?
Japan Luggage Express is
your shipping company in Japan!
If you are moving from Japan and looking for a reliable Japan moving company, you have come to the right place. We have international shipping and moving services from Japan to USA, Canada, UK, Europe, Australia, New Zealand, Asia and we can help you move from anywhere in Japan.
Not only we are specialists in moving services but we are also specialists in customer satisfaction! Read testimonials from many of our satisfied clients.
Rates are available from the minimum weight of 45kgs for service by air and the minimum volume of one cubic meter for sea shipments. Shipments under the minimum weight or volume can be shipped as 45kgs or one cubic meter.
Japan Luggage Express International Movers
established in 1995
We serve the whole of Japan! Tokyo, Osaka, Kyoto, Nagoya, Kyushu, Hokkaido, Shikoku, Okinawa and everywhere in Japan - all prefectures.
International shipping from Japan to:
USA, Canada, Australia, New Zealand, UK, France, Germany, Ireland, Austria, Spain, Italy, Denmark, Sweden, Norway, Bulgaria, Luxemburg, Hungary, Switzerland, Netherland, Belgium, Greece, Finland, Malta, Portugal, Russia, Turkey, Poland, Slovenia, Israel, India, Hong Kong, Korea, Taiwan, Singapore, Thailand, Malaysia, Indonesia, South Africa, Mexico, Argentina, Peru, Hawaii(USA), South Pacific