How to Send Furniture from Japan to the Philippines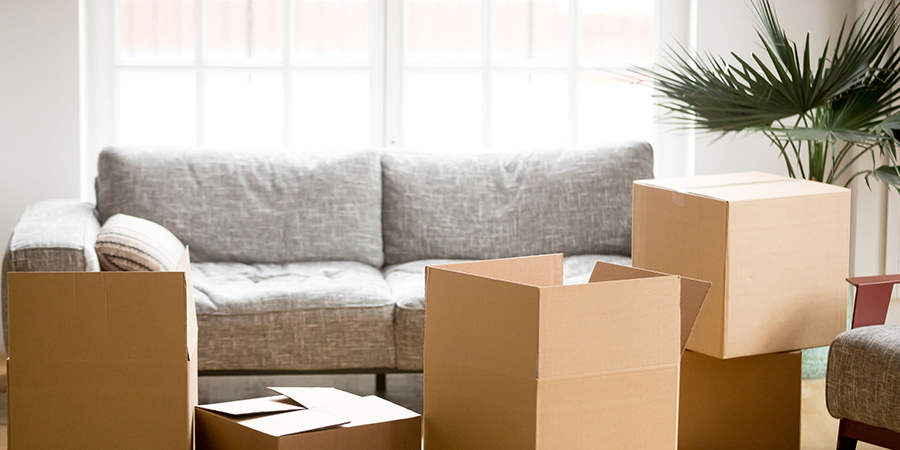 Are you considering shipping some pieces of furniture to the Phillippines from Japan? If you are returning to the Phillipines from Japan and considering shipping some some pieces of furniture, it is understandable. Perhaps you will be interested in knowing how much shipping cost from Japan to the Philippines will be or if it is fesible or a good idea to ship large items.
Shipping small, compact items, which you can pack yourself is usually very affordable and economical, but some individuals consider shipping large products (like pieces of furniture) to the Philippines . It is important to package these items properly when shipping furniture overses from Japan. If you don't find suitable boxes that can be used to package these large items, you might have to opt for customized crates.
Important things to consider when shipping furniture
When shipping large products as sea freight, if you're unable to find large cardboard boxes, you should not just wrap the products using vinyl sheets or bubble wrap and try to ship them. These items need to be protected, so they must be packed properly, i.e. they need to be packed in custom-made wooden crates.
Since it is necessary to pick up using a chartered truck if you are shipping large items like pieces of furniture, the trucking charge will be exorbitant depending on the distance especailly if your pickup location is far from Osaka or Tokyo.
Shipping by sea is the only realistic mode of transportation for moving large products. If you check the other pages of this website, it shows that airfreight is very affordable for smaller consignments. However, the volume is also considered in calculating air freight charges and this makes it expensive to ship items that are low in weight density. It is one of the reasons why shipping by air is very expensive for shipping large items like pieces of furniture because they are light but they take very much space. See explanation on how the volume is taken into consideration when shipping by air on this page.
Some less-heavy items like clothing can be packaged in chest drawers to create space.
Shipping household furniture
Typical household furniture are cahirs, sofas, tabeles, chest of drwaers, beds, and so on. You might have to consider which items to be shipped because they usually consume more space. Maybe furniture having sentimental value could be the only items that may worth shipping paying expensive charges.
Shipping electric appliances
Perhaps, typical large electric appliances are refrigerators, washing machines, massage chairs, speeakers and so on. As you are already aware, massage chairs are quite common in Japan and can be a good item to bring home because it is not available everywherein the world. Considering the high costs of shipping washing machines and refrigerators, it might not be a good idea to include these in a shipment. But some washing machines and refrigerators in Japan come with some unique features, in such cases you may want to ship them.
Shipping purchased antique or furniture
As a matter of fact, we sometimes get inquiries from individuals who live outside Japan and are interested in purchasing or have purchased from online furniture shops or peope who require shipping agencies that can help to ship antique furniture purchased on eBay. This is something other international movers do not do but we can help ship furniture as well as other goods that are not regarded as personal items but as commericial goods. But one thing you do need to remember is that when shipping something as negeral cargo instead of personal effects, much more regulations will apply at the time of customs clearance on the Japan side and it can be very complicated.
About crating
When furniture or any other large items are packed in wooden crates, wooden packaging materials meeting ISPM15 standards need to be used. ISPM 15 is the standard for wooden materials for international transportation. More information about ISPM is available on this page.
Wooden materials that meet the requirements of ISPM 15 come with verification stamps.
Plywood is also an option as it has undergone heat treatment.
If you're making the crate yourself, you must use wooden materials that would meet the standards of ISPM 15 or plywood. The same type of wooden materials must be used for the skid areas. It is important to avoid using normal wooden material for any parts of the crates. The Philippines apply this ISPM15 rules just like many other countries.
Find the best shipping method to the Phillippines for your goods