Moving from Japan to South Africa
Shipping from Japan to South Africa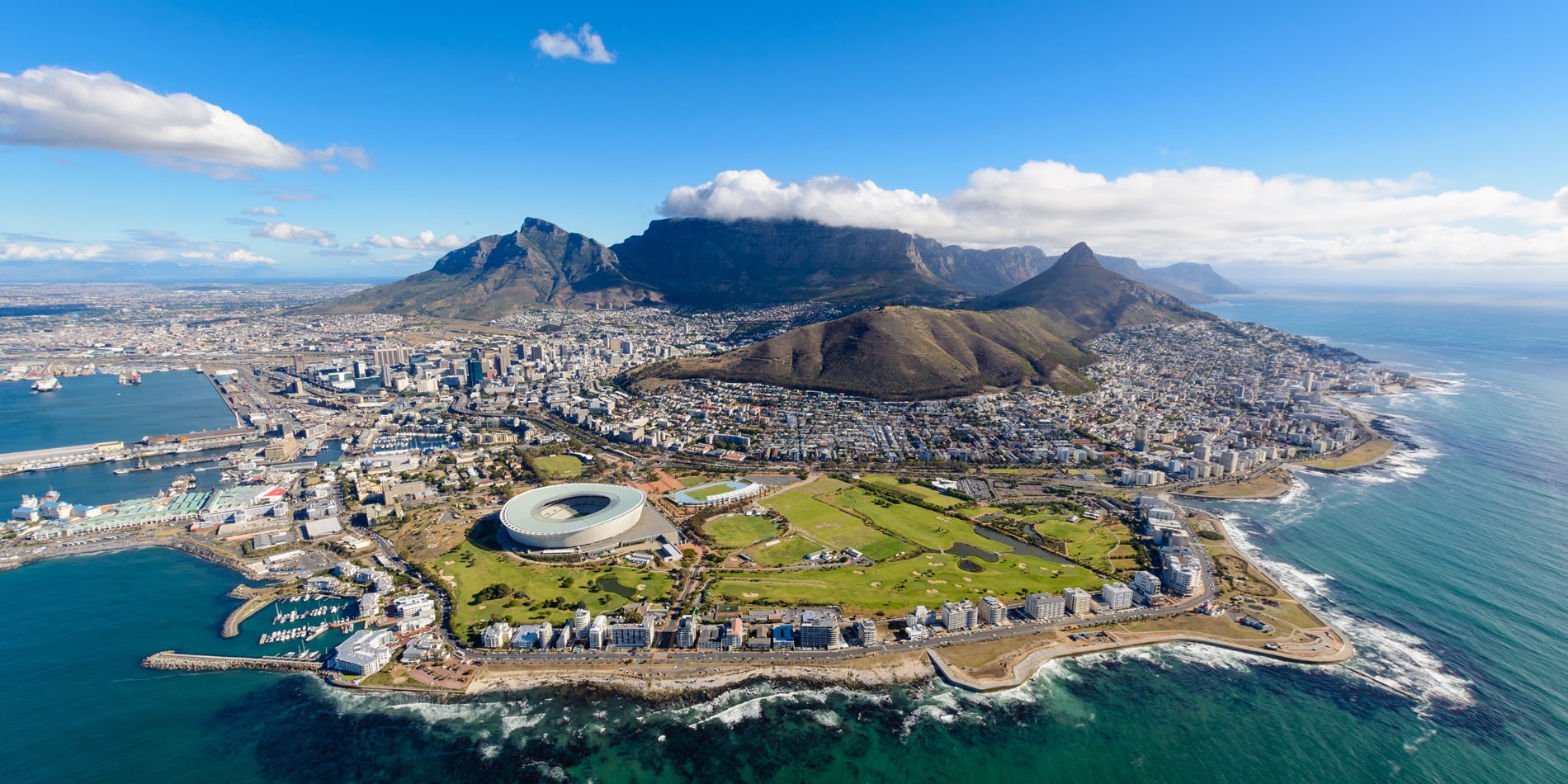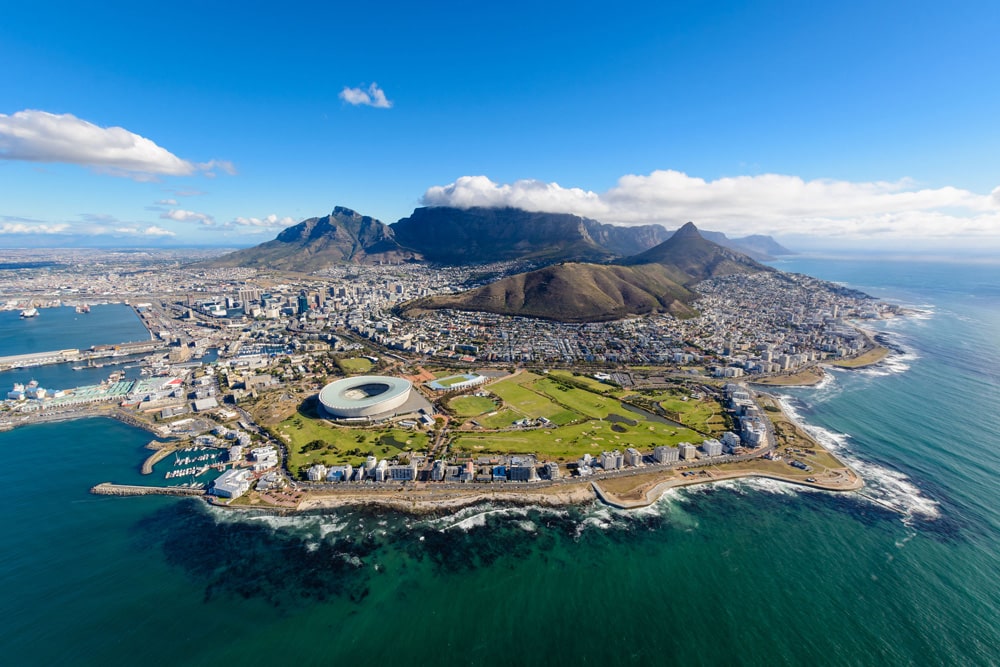 When you are internationally moving from Japan to South Africa, your personal belongings can be custom cleared and shipped as unaccompanied personal effects. This makes shipping of personal effects relatively easier compared with commercial goods.
Shipping Rates to South Africa by Air
The followings are the shipping rate by air from Japan to major international airports in South Africa.
Airfreight charges - rate per kilogram
| | |
| --- | --- |
| Johannesburg Airport | 1160 yen per kilogram |
| Durban Airport | 1160 yen per kilogram |
| Cape Town Airport | 1160 per kg |
The rates here are door-to-airport i.e. the rates from your residence in Japan to arrival at the destination airports in South Africa.
The minimum weight for airfreight is 45kgs. If a shipment weighs less than 45kgs, it will be charged as 45kgs.
There will be destination charges you need to pay at the destination airport in South Africa.
What are destination charges? - Destination charges refer to the charges which need to be paid at the airport of destination i.e. charges such as airlines destination agent's handling fee, terminal service charges for using the facility, customs clearance charges (if you use the services of some local customs broker instead of clearing customs yourself), delivery charges or any other charges that will incur on the destination sides. Normally destination charges for airfreight are considerably less expensive than those for sea freight.
When shipping by air, the weight is not the only pricing factor. Freight charges are calculated using both the actual gross weight and the so-called volumetric weight of a shipment. (Volumetric weight is also called dimensional weight.) In other words, the total volume of packages as well as the actual gross weight will be taken into consideration to calculate the freight charges. Please refer to the section of volumetric weight on the page of service of service by air on this website for more information on volumetric weight.
All rates on this page and this website are subject to change: Fuel and/or security surcharge may be added for air shipments.
Our handling and customs clearance charge: Y5,900 per shipment (per declaration)
Pickup charge in Japan:
We can pick up your shipment virtually from anywhere in Japan. The pickup charge is included in the freight charges for Tokyo 23 wards area and some cities in Chiba Prefecture which are located relatively close to Narita Airport. For other areas the charge range from Y50 to Y250 per kg.
Rate Example:
60kgs to Johannesburg picked up from Tokyo area: Y1160 x 60 + 5,900 = Y75,500.
Note that if your shipment is not very large or heavy, service by air is normally less expensive. If you are shipping just a few or several boxes, then you may would like to consider shipping by air in terms of reducing moving expenses as well.
Shipping by sea to South Africa.
Ocean shipping services (consolidation services) from Japan are available to the following major ports in South Africa: Johannesburg, Cape Town, Durban, Port Elizabeth.
Please contact us for a shipping and moving quotation.
Shipping of furniture from Japan to South Africa
When shipping some pieces of furniture from Japan to South Africa, normally wooden crates will have to be made unless you find suitable sturdy cardboard boxes, which can be difficult in reality. One thing you need to be careful when making crates for shipping furniture internationally to South Africa from Japan is that you need to use wooden materials that meet the international quarantine standards. When we build crates we use wooden materials that meet the international quarantine standards i.e. plywood or wooden materials meeting international standards called ISPM15.
Moving to South Africa – Required documents
Documents required on the South African side:
Passport
Packing list describing the contents for each package
Affidavit (returning residents)
Work permit, permanent residence documents
Customs form DA 304 and P.1 160
Returning South African residents must have been in Japan for over a period of six consecutive months. The reason for returning to the country must be stated in the Affidavid which is required for returning residents.