Tokyo Trivia - Interesting Facts about Tokyo
Tokyo Facts
Would you like to know some Tokyo Trivia?Here are some amazing and interesting facts about Tokyo you cannot find elsewhere.
●The sky over part of Western Tokyo does not belong to Japan but to the US military. It is called "Yokota (Airbase) Air Territory" and is an extremely vast area. You will notice that when flying from Haneda, Tokyo to Osaka, the airplane first travels in the opposite direction (toward Chiba Prefecture). This is because the airplane must avoid flying over Western Tokyo.
●Narita Airport (New Tokyo International Airport) is located quite far from Tokyo - about 75 kilometers "east" - because the airport had to be in a location distant from the aforementioned Yokota Air Territory.
●After World War II, a black market operated in Akihabara. It sold mainly transistor radios and other electronic appliances. The area became famous for these appliances and is now known as Akihabara Electric Town.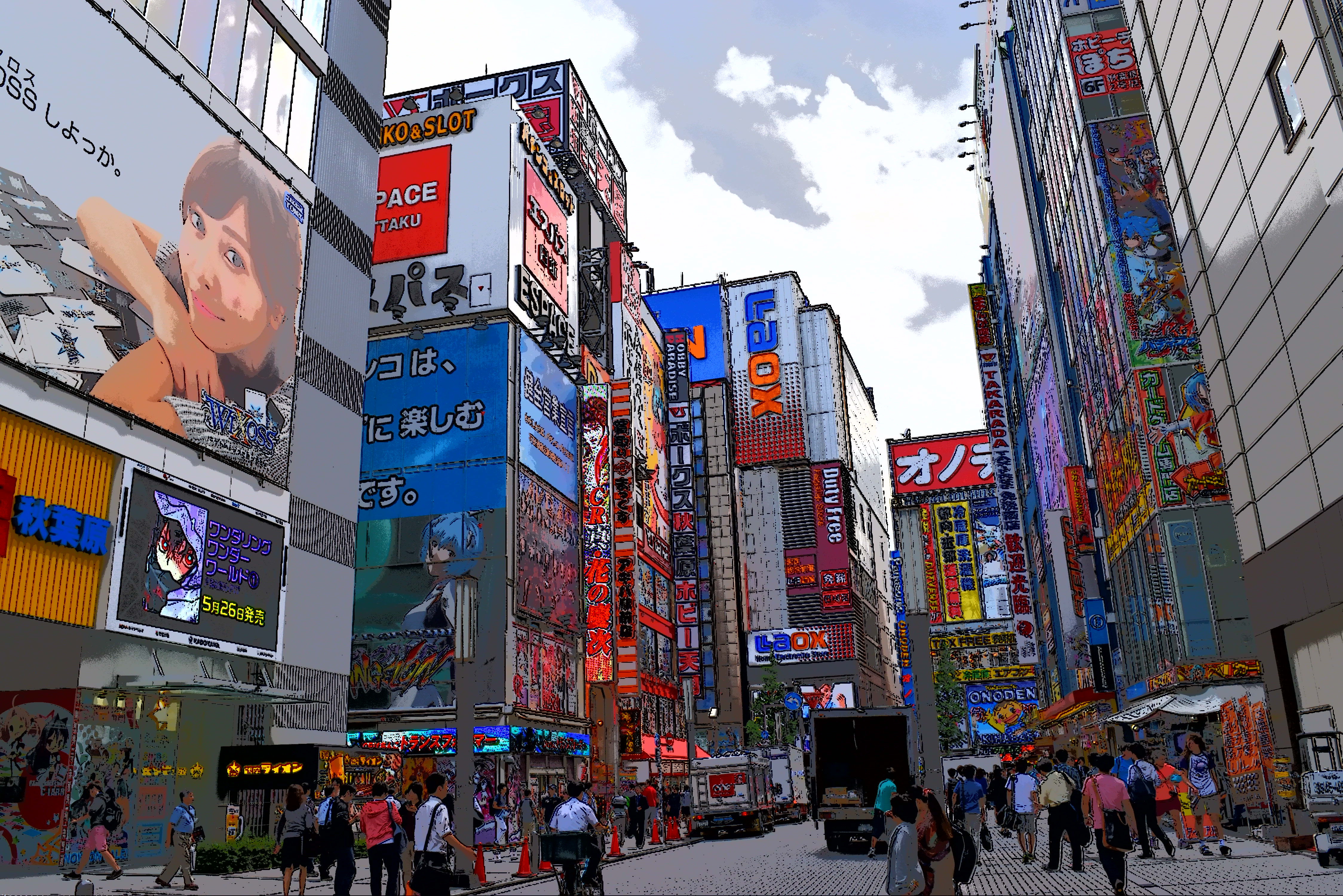 ●Popular areas such as Shibuya and Shinbashi also have their origins as black markets.
●In an air raid during the war (on March 10, 1945), approximately 100,000 people died in downtown Tokyo within two hours. The death toll is said to be larger than those of the atomic bombs dropped on Hiroshima and Nagasaki. This Tokyo Air Raid is said to be the biggest air raid massacre in the history of mankind. The number of victims was one million and 260,000 buildings and houses were burnt down. Tokyo experienced 104 air raids during the war.
●Two prominent political figures - one of them a prime minister - were assassinated at Tokyo Station.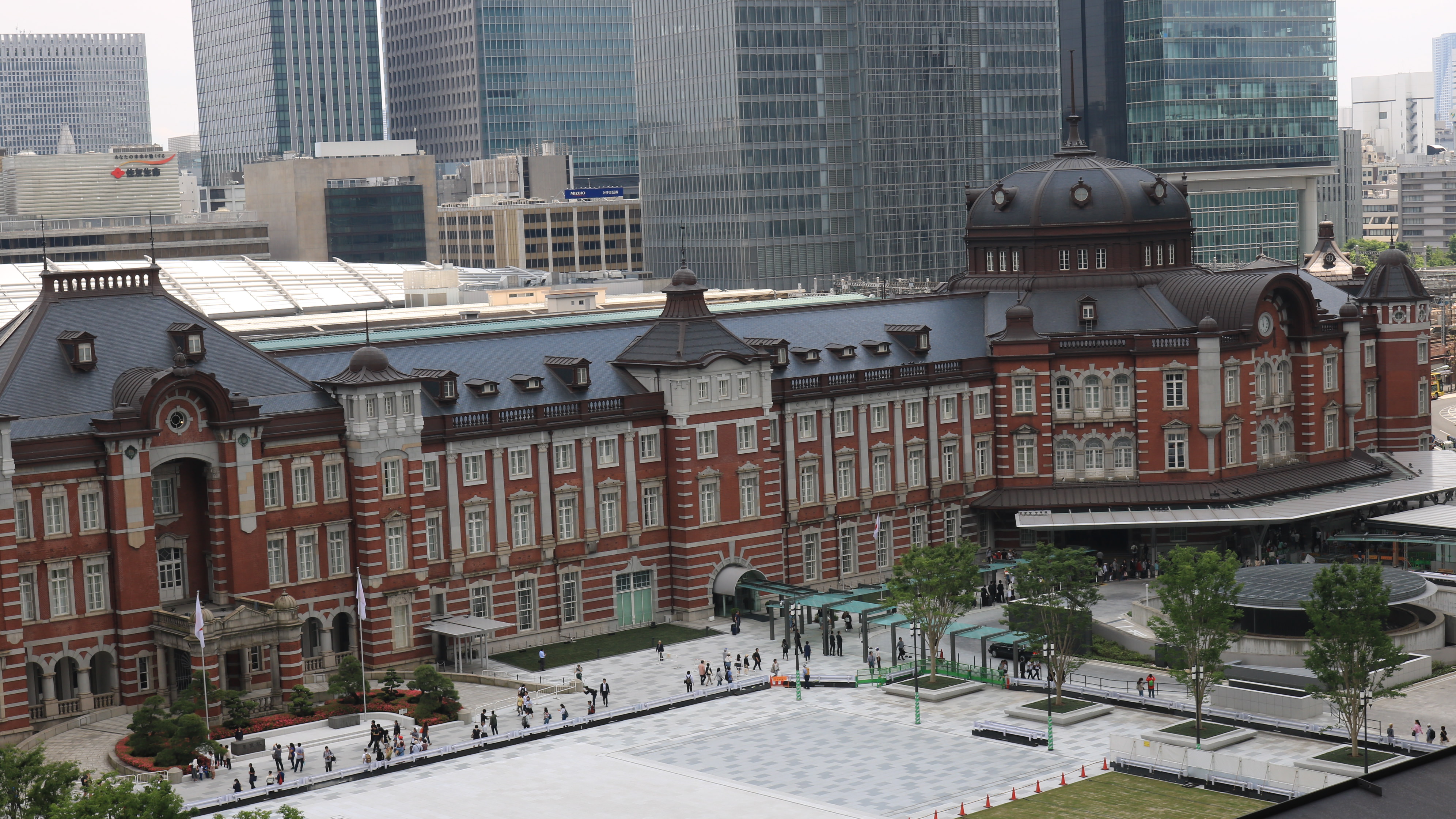 ●The JR Station in front of Tokyo Disneyland is named "Maihama." Hama means "beach." It got its name from Miami Beach, which is in the state of Florida, where Disney World is located.
●Tokyo Disneyland was the first Disney theme park to open outside the United States.
●Tokyo is not a city but is actually a prefecture. The Ogaswara Islands (Bonin Islands) are also part of Tokyo. The distance from the mainland to the Ogasawara Islands is 1,000 kilometers. The only way to get there from the mainland is by ship. The trip takes 25.5 hours.
●The three most common surnames in Tokyo are Suzuki, Sato and Takahashi.
●One of the most popular tourist destinations, Yoyogi Park, was once an area that housed barracks for military officers during the Allied occupation after the war. The area was returned to Japan on the condition that it would be used as an athlete village for the Tokyo Olympics in 1964. One of the houses built back then is still kept as a monument in the park.
● Roppongi, which is famous for night entertainment and is especially popular among Westerners, developed as an area that served U.S. military officers who lived in the nearby military residential area (close to Nogizaka). This is why the area is now popular among expats and tourists from overseas. The residential area was later returned to Japan and was once used as the site of Japan's Self Defense Agency. Self Defense moved, and the area is now famous for Roppongi Midtown.
●Tokyo Dome, Japan's first baseball bark with a roof (and the home stadium of the Tokyo Yomiuri Giants) was modeled after the Metrodome in Minneapolis, U.S.A.
●There are 632 train stations in Tokyo's 23 wards. This number includes the stations of JR, subways and private lines.
Be sure to read other articles on Tokyo and Japan trivia on our website. We have a number of interesting facts about Tokyo and Japan!
Some other facts
●Tokyo's population as of 2017 was approximately 13 million. 9.5 million people live in 23 ward area. The remote islands that are parts of Tokyo have a total population of 26,000.
●3.2 million people from outside 23 wards area commute to 23 wards area.
●Legal minimum wage in Tokyo is 958 yen per hour.
●There are 3,600 coin lockers at Shinjuku Station.