Places to Visit in Tokyo
List of things to do and see in Tokyo
Tokyo is a very big city. Even those who have been living there all their lives would find something new if they step into a neighborhood they have never been to. There are a number of must-sees and countless of things to do in Tokyo. Here is a list of must-sees in Tokyo.
14 Best Places to go in Tokyo
Ginza
Ginza is the most elegant and mature neighborhood in Tokyo. There are well-known department stores that sell high-class goods, as well as a variety of restaurants where you can enjoy fine cuisine of all kinds. If you want to buy high-quality goods, Ginza is the best place to shop. Mitsukoshi and Matsuya are two famous department stores in the area, and they have a long history. There is also Ginza Six, which recently opened and has become a popular spot. Many brands known worldwide, such as Chanel and Armani, have shops in this area as well. The first McDonald's in Japan opened on the first floor of Mitsukoshi in 1971. In addition, Starbuck's first branch in Japan opened in 1995, just behind Matsuya.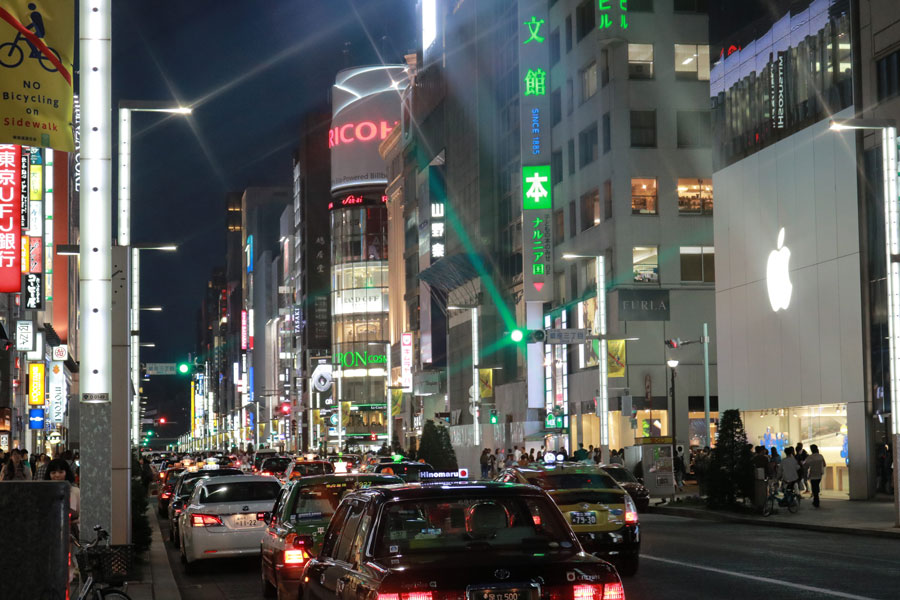 Asakusa
Asakusa is definitely one of the most popular areas among tourists in Tokyo. It is famous for Sensoji Temple. The neighborhood has a nice atmosphere of old Tokyo. In fact, this area thrived during the Edo Era. You can enjoy a rickshaw ride in Asakusa; when you get off at Asakusa Station, you will see many of them.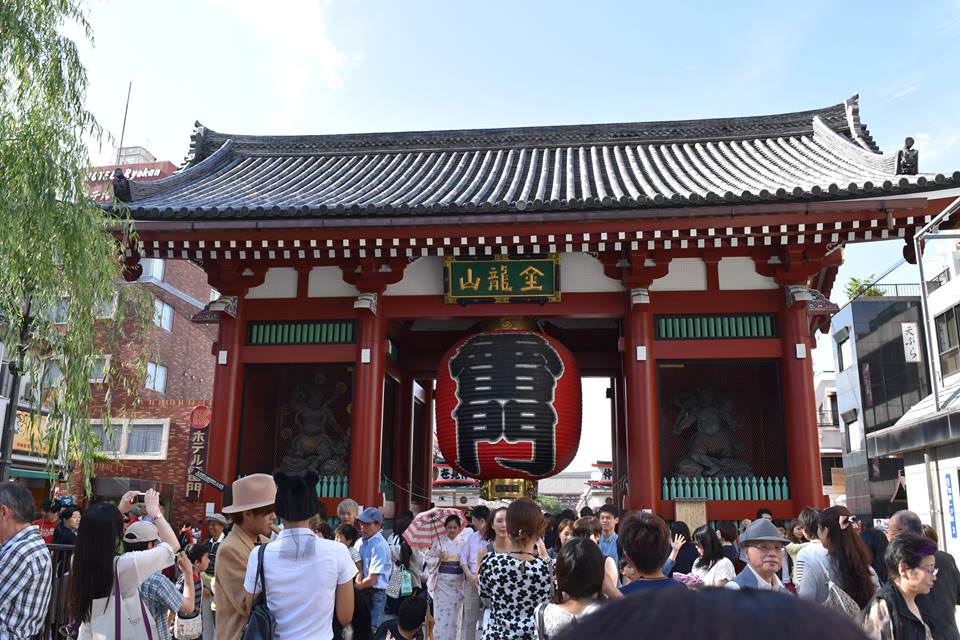 Akihabara
Akihabara is also known as Akihabara Electric Town, as it used to have more than 100 electric appliance shops. Although some of them have been replaced by shops that sell figures and anime-related goods, there are still a number of electric appliances stores. The area is also known for maid cafés and other kinds of cafés, such as cat cafés. A large number of tourists from overseas come to this area for both sight-seeing and shopping. Kanda Myojin Shrine is in the area but is a rather long walk away, so it is recommended that, to visit the shrine, you get off at Shin Ochanomizu subway station or JR Ochanomizu station. Visit this page for more information about Akihabara.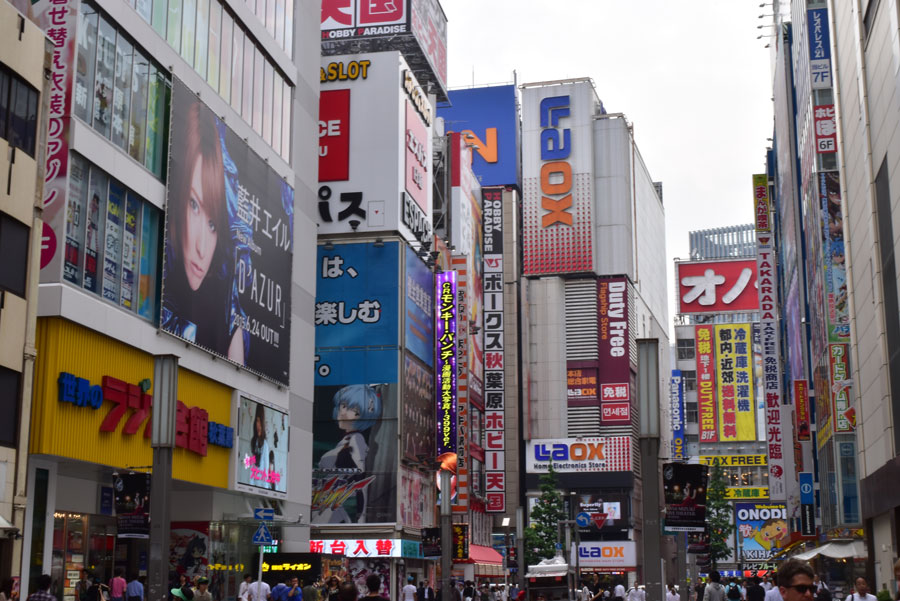 Tsukiji / Toyosu
One of Tokyo's major attractions among overseas tourists is Tsukiji Fish Market, where you can observe auctions for fish like tuna. The fish market moved from Tsukiji to Toyosu in the fall of 2018. However, there are still a number of shops and restaurants (such as sushi bars) in Tsukiji Outer Market, as only the main market moved to Toyosu. This means you can still enjoy the atmosphere of the fish market or eat sushi in Tsukiji, which is just two stations away from Ginza. (It would not take a long time to get there even if you walked from Ginza to Tsukiji. Actually, it would be a nice walk, as you would pass by Kabuki Theater, etc.)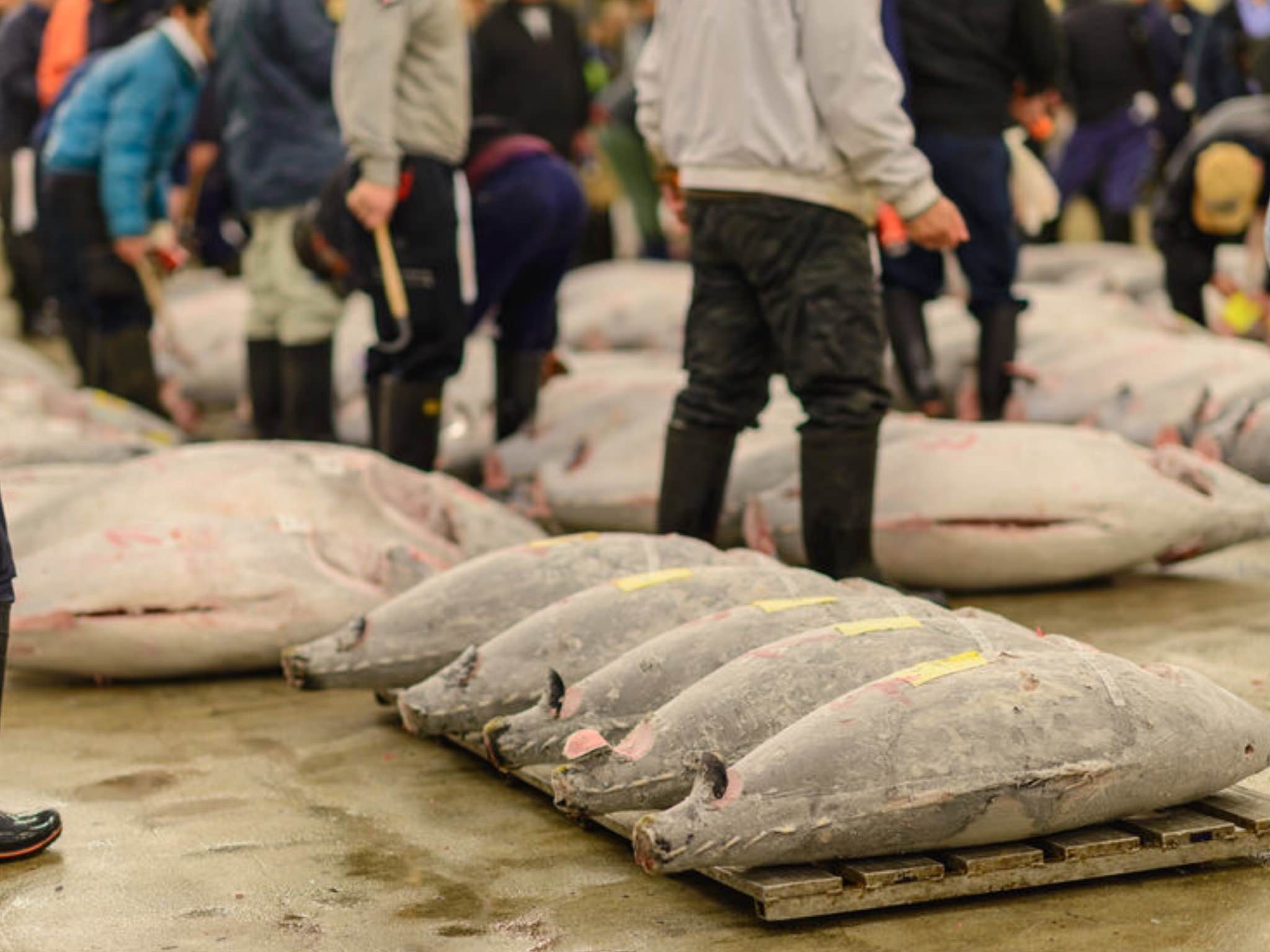 Kabukiza (Kabuki Theater)
Kabuki is a form of traditional Japanese theater that dates back to the 14th century. It became a well-known and popular form of entertainment in Edo (Tokyo) during the Edo Era. The actors are male only and talk in flat tones to traditional music. Because they speak in old Japanese from centuries ago, their dialogue is impossible even for Japanese people to understand. Many people from overseas come to the theater, which offers earphone guide services in modern Japanese and English so that audiences can understand the performances.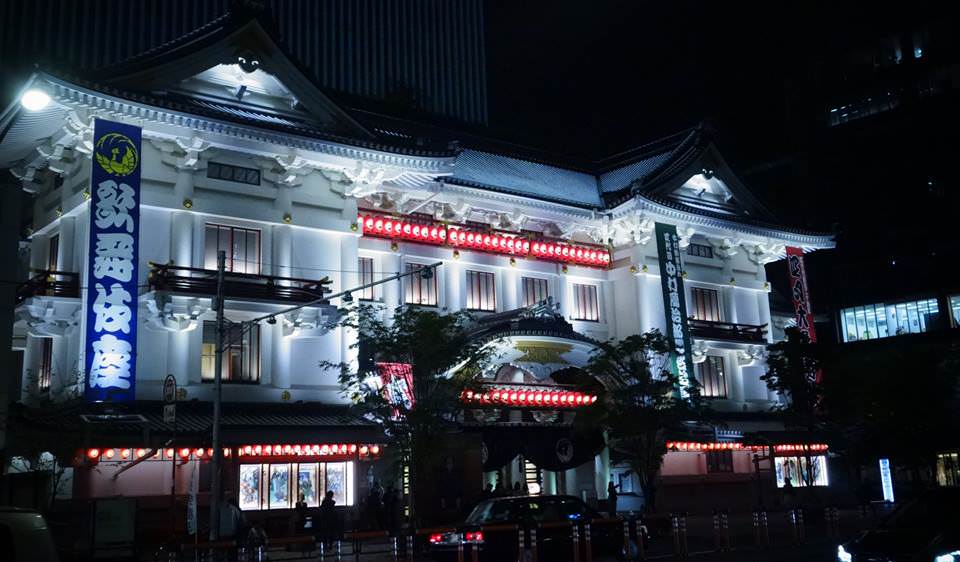 Meiji Jingu Shrine
You might notice that some shrines are called Jingu while most others are called Jinja. Shrines that have something to do with the Imperial Family are called Jingu. Emperor Meiji, who was emperor during the Meiji Period (1868 to 1912), is enshrined at Meiji Shrine. The original main shrine burned down in an air raid during the war but was rebuilt. The shrine also has a wedding site, which is quite famous and popular.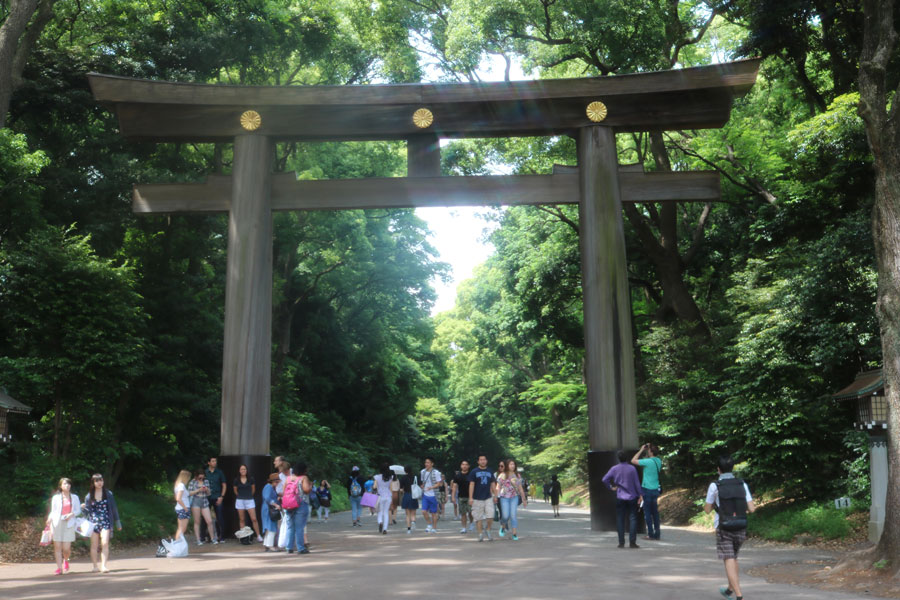 shinjuku / Kabukicho
While a number of modern skyscrapers can be found on the western side of Shinjuku, the world's largest red-light district – Kabukicho – is located on the eastern side of the JR Railway. Kabukicho is often referred to as Sleepless Town. It contains a number of host and hostess clubs, nightclubs, and Japanese-style izakaya bars. Although it is called Kabuki-cho, the area has no Kabuki-related attractions. The people in the area named the town Kabukicho because, after the war, they were trying to invite a Kabuki guild to build a new theater there. However, this goal was never realized and only the name remained. The area is also known as the home of countless members of the Japanese mafia and of various kinds of illegal activities.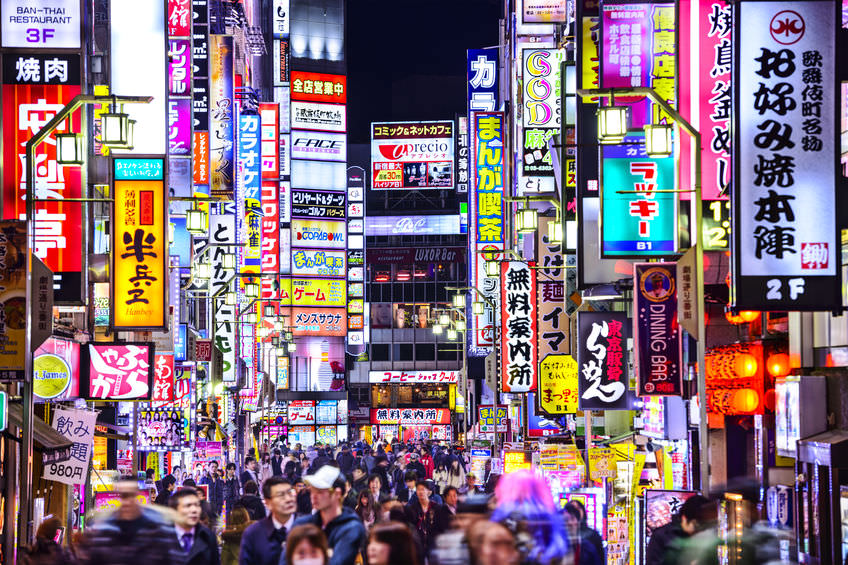 Kasai Rinkai Koen
Kasai Rinkai Koen can be translated as Kasai Seaside Park. A 15-minute train ride on the JR Keiyo Line from Tokyo Central Station will take you to this huge park, from which you can enjoy a view of Tokyo Bay. The park also has an aquarium.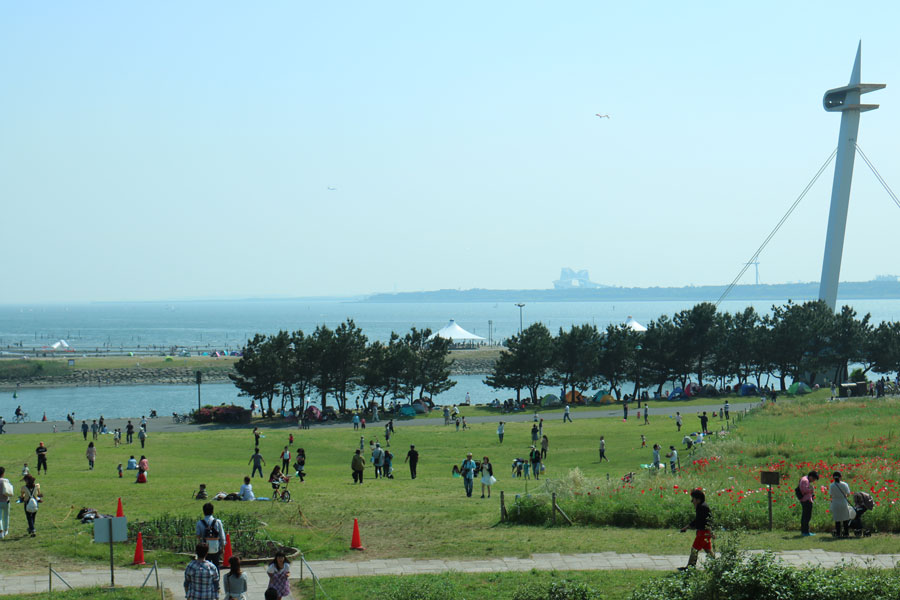 Shibuya
Shibuya is famous for the scramble crossing in front of the station. As many as half a million people are said to cross the intersection each day, with up to 3,000 people crossing the intersection at any one time. International tourists are amazed that such a large number of people can pass by without bumping into one another. This makes Shibuya a major attraction for tourists. It is also an amazing sight on a rainy day, as so many people cross the intersection with umbrellas of various colors. Some of the recommended places to see the scramble crossing are Starbucks Coffee Shibuya Tsutaya and L'Occitane Café, which are both located at the crossing. This area is especially popular with young people. Some people from overseas come to Shibuya to buy used vinyl records as there are a number of used records stores.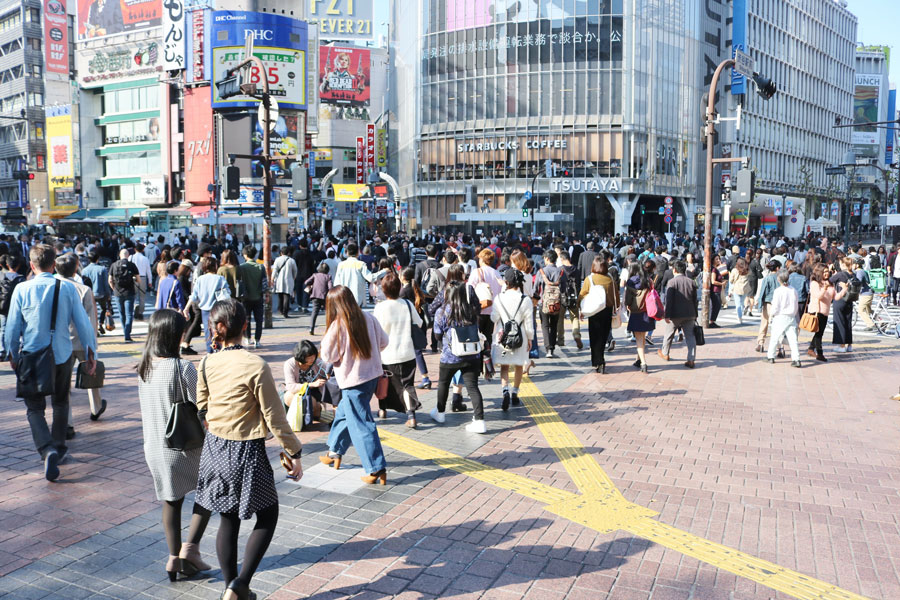 Tokyo Skytree
Tokyo Skytree is a new landmark in Tokyo. It is 634 meters high, making it the tallest structure in the city. It was completed in 2012 and at that time was the world's tallest structure. It is just a few stations away from Asakusa. From a glass floor observation deck, visitors to the Skytree can enjoy a view of all of Tokyo and the Kanto region. At the base of the Tokyo Skytree is a commercial facility called Tokyo Soramachi (meaning Tokyo Sky Town), which has more than 300 shops and restaurants.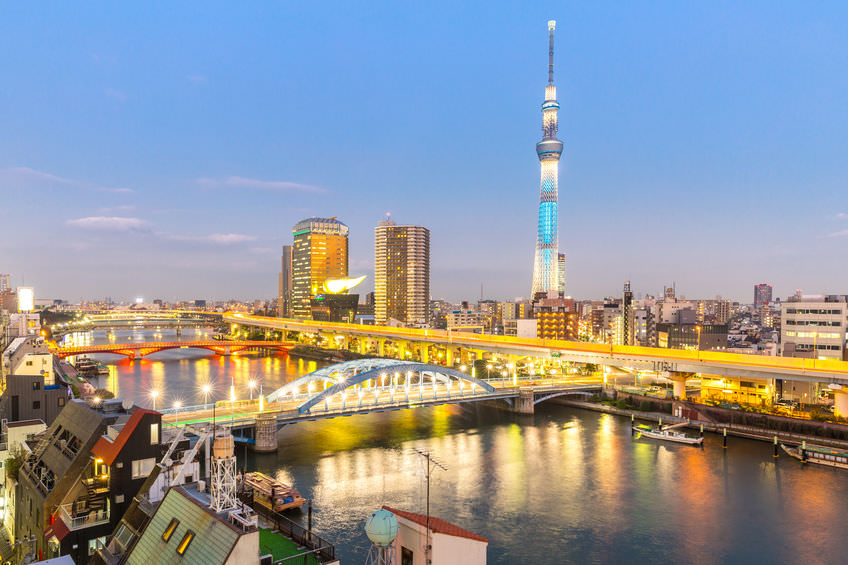 Roppongi
Roppongi is a popular night entertainment area for expats living in Japan and for international tourists. The area has a number of nightclubs and bars. After the war, Roppongi offered nighttime entertainment for the military. That is one of the reasons why it has many businesses that are popular among expats and international tourists. You can enjoy a good view if you go to Roppongi Hills, which is a high-rise building.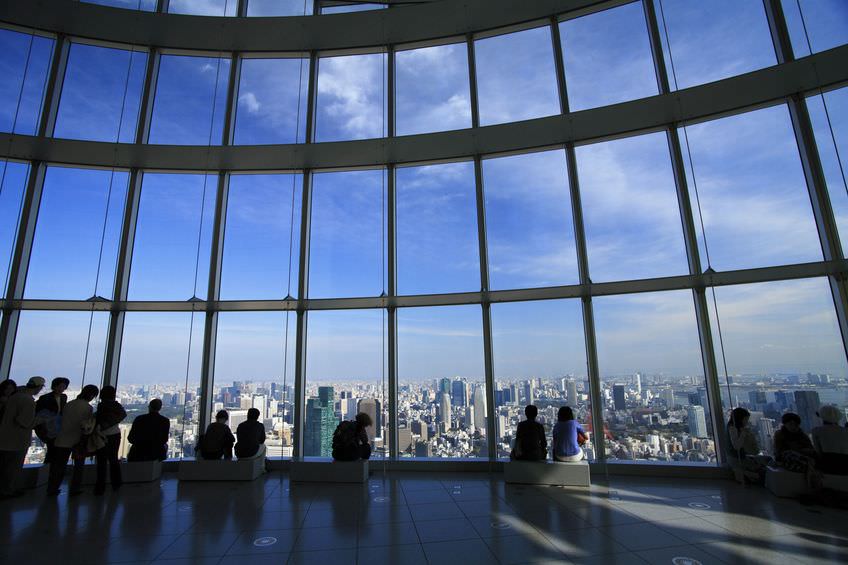 Imperial Palace
The Imperial Palace – Kokyo in Japanese – is located on the former site of Edo Castle. The main castle burned down in 1657. Many other buildings inside the palace were burned down during the great earthquake in 1923 or in the air raids. Therefore, today only a few historical structure are still in the palace. On some occasions, the Imperial Palace is open to the public (which is when the photo below was taken).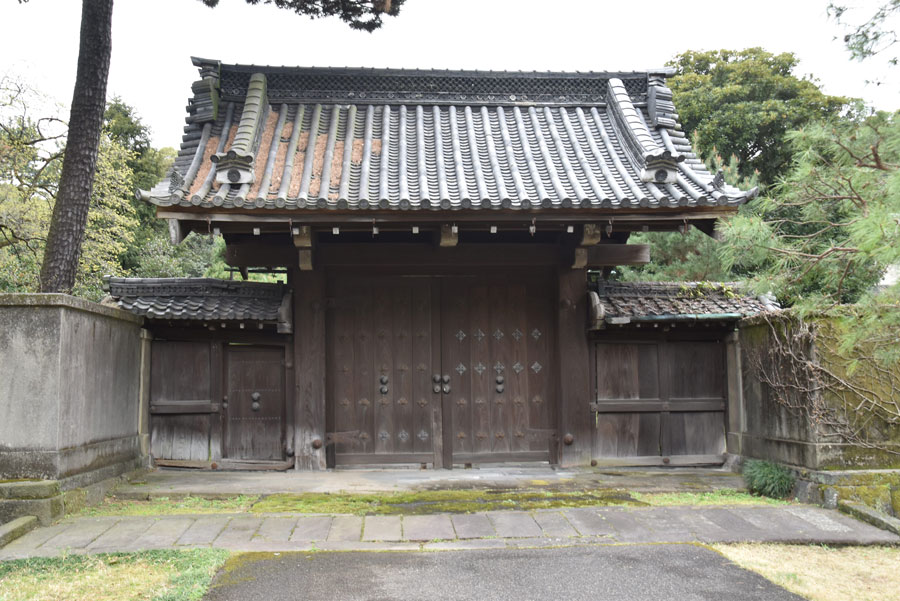 Edo-Tokyo Museum
While you're in Tokyo, why not learn about the history of the city and see what life in the Edo Era was like? The museum is located in Ryogoku. It is just a few minutes' walk from Ryogoku Kokugikan, which is known for sumo wrestling. The Edo-Tokyo Museum has replicas of objects that reveal what the daily lives of people in the Edo Era were like, as well as intricately constructed scaled models. It takes about two hours to see the museum. Before you go, or if you are interested in the Edo Era, be sure to read our page containing amazing facts about Japan in Edo Era.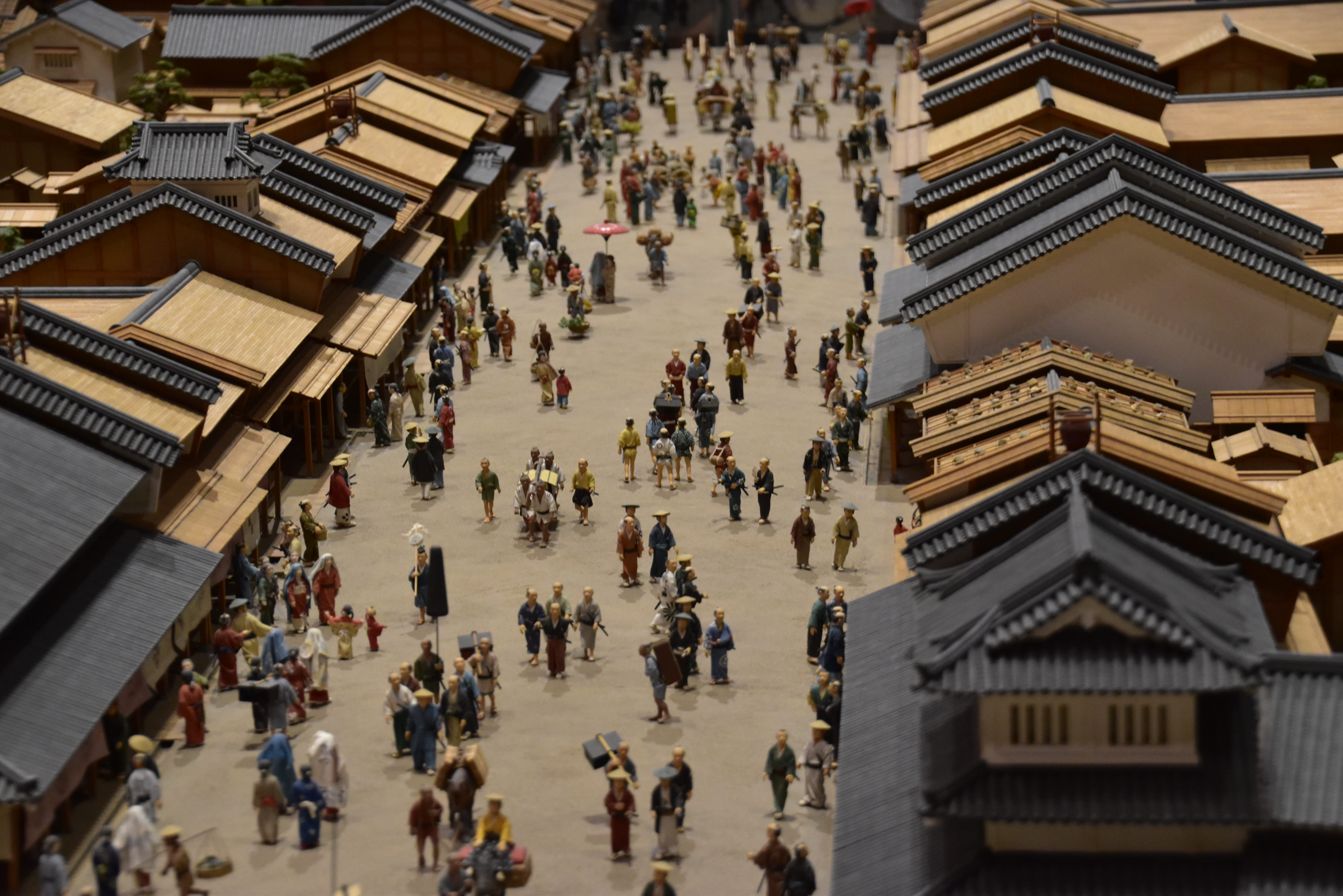 Tokyo Station
If you travel in Japan, you will have a chance to come to Tokyo Station some time. However, it would make sense to have it on Tokyo must see list. Tokyo Station is not just one of the busiest and largest train stations in Tokyo. Unlike other train stations, it is a magnificent nostalgic brick building built in 1914. It even survived the Great Kanto Earth Quake in 1923. The Western side of Tokyo Station is called Marunouchi and this beautiful historical building is on this side. Many of Japan's leading companies have offices in this area. If you go to the higher level of Marunouchi Building or Shin Marunouchi Building, you can get a view of Tokyo Station, Imperial Palace and the Diet. In this area you do not see any colorful signboards of shops and businesses you see elsewhere in Tokyo This is to preserve the cityscape as the area is so near the Imperial Palace.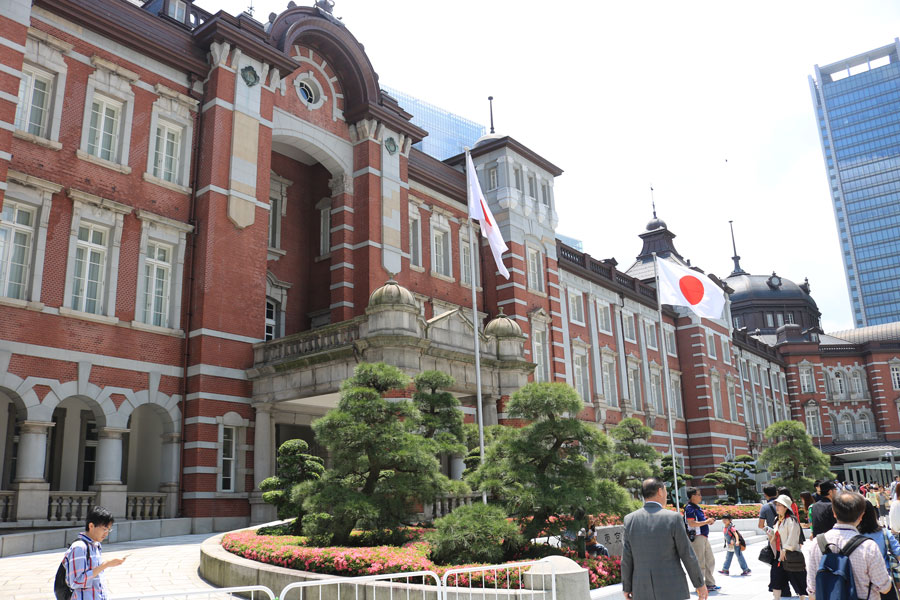 Japan Luggage Express