Shipping from Japan by air - Dangerous Goods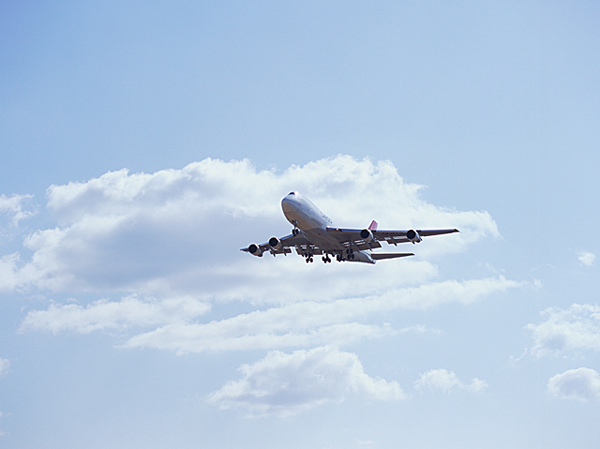 Items you are shipping may be considered as dangerous goods
When you are moving from Japan, it is likely that your shipment will contain a wide variety of personal effects. Some very common things around you may fall into the category of dangerous goods when shipped by air freight.
Cosmetics
Some cosmetics may fall into the category of dangerous goods, for example, spray-type items with air/gas inside. Please do not ship these. If you are shipping cosmetics that do not fall into the category of dangerous goods, please write "(Not dangerous goods)" next to the word "cosmetics" on your packing list. Also, at the bottom of each page of your packing list please write "This shipment contains no dangerous goods." and include your signature.
Other dangerous goods
Insecticide, moth repellant, cigarette lighters/matches Oil (for example, aroma oil, lubricating oil)
Used engines for vehicles or toys (radio-controlled model airplane, etc.)
Magnets, ink cartridges, ink pads, camping equipment, speakers or batteries
Electric toothbrushes, rice cookers, electric whisks that may contain lithium ion batteries
Liquor with a high percentage of alcohol
Also items such as hand vacuum cleaners, razors or electric toothbrushes may contain chargeable batteries. (These are just a few examples of goods that may contain batteries.) PlayStations, Wiis and other game equipment contains batteries that are restricted.
These may fall into the category of dangerous goods.
Please contact this office if you are thinking about shipping them.
Please do not ship them unless it is confirmed that they are not considered dangerous goods.
PLEASE DO NOT INCLUDE BATTERIES WHEN SHIPPING LAPTOP COMPUTERS, MOBILE PHONES, FLASHLIGHTS, DIGITAL CAMERAS OR THE LIKE.
Speakers - Low magnetic leakage flux loudspeaker systems are not considered dangerous goods and can be shipped. If shipping speakers of this kind, please obtain documents from the manufacturer, e.g., a manual which states that the model is a low magnetic leakage flux speaker system.
Some of the items can be shipped if they are proven not to fall into the category of dangerous goods. If you can obtain the MSDS (Material Safety Data Sheet) from the manufacturer and it states that the item is not hazardous for air transport, it can be shipped.
Note that some of the items mentioned here may be carried onboard when you travel by airplane; therefore, it is recommended that you carry them with you when you move out of Japan.