Rates for Service by Air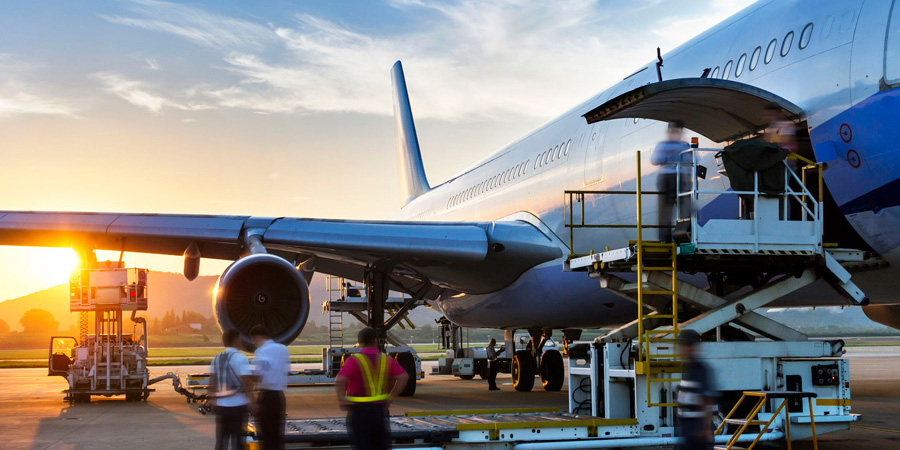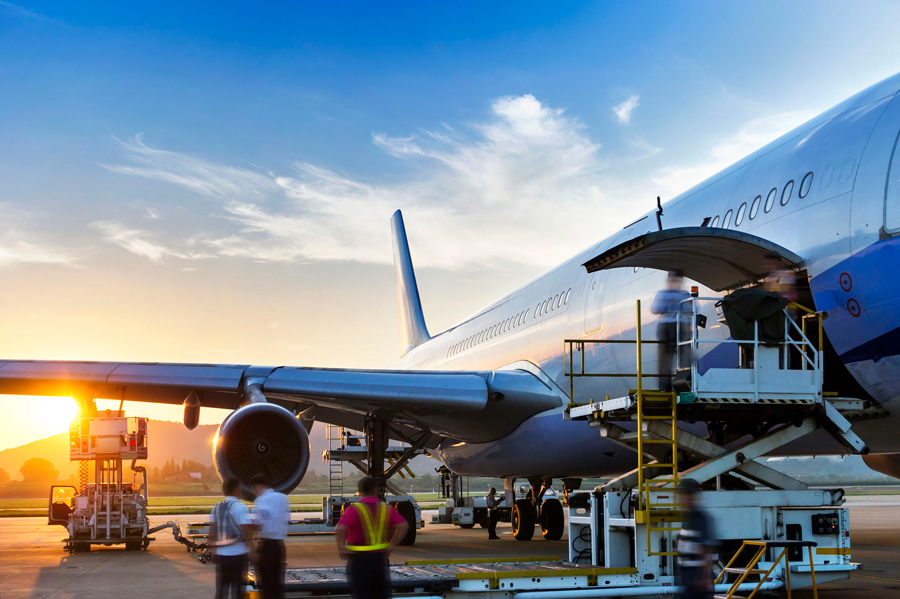 Air Rates
Commodity:personal effects / household goods (international moving from Japan)
As of September, 2018
U.S.A.
Los Angeles, San Francisco
850 yen/kg
Other cities
950/1450 yen/kg
Canada
Vancouver, Toronto, Montreal
950 yen/kg
Australia and New Zealand
850 yen/kg
Europe A
850 yen/kg
Europe B
950 yen/kg
Europe C
950 yen/kg
Asia A
750 yen/kg
Asia B
900 yen/kg
(1 kg = 2.2 lbs)  
For a small shipment, service by air is less expensive than service by sea.
The minimum weight is 45 kg. Shipments under this weight are shipped as 45 kg.
Services are available to most major international airports around the world, however, depending on the destination, a higher rate may be applied. Also, since vast majority of airlines would not accept personal effects shipments for security reasons, services many not be available for destinations that are not served by many international carriers.
These tariffs only cover delivery to destination terminals. Destination charges such as terminal service, airline handling fees, customs clearance and delivery charges at the destination or the alike are not included.
Door-to-door service is available to the following countries at additional charge.: USA, UK, Australia, New Zealand, Netherlands, France, Switzerland
All charges are subject to change without prior notice.
The above rates may not be applicable to shipments to certain destinations.
Fuel and security surcharge may be applied.
Higher rates will be applied for shipments which seem to be time-consuming or for shipments containing certain commodities. JLE reserves rights to decide what rate to offer to each shipment considering various factors.
---
JLE Handling Charge
Customs Clearance Charge: 5,900 yen per consignment.
∗A consignment refers to all the packages shipped at the same time.
Pickup Charge
Tokyo (23 wards) area: free
Outside of Tokyo and Yokohama: flat rates (additional charges of 50 to 250 yen per kg).
Rate Example
50 kg to Los Angeles : 850 yen x 50 kg + 5,900 yen = 48,400 yen
Storage
100 yen/kg per week (if reservation is made in advance)
Insurance
Optional marine and air insurance is available through our company, The premiums is calculated by the value of the goods you declare on your packing list
| | |
| --- | --- |
| Europe A | London, Paris, Munich, Frankfurt, Rome, Amsterdam, Copenhagen, Zurich, Oslo |
| Europe B | Madrid, Barcelona, Hamburg, Budapest, Bucharest, Helsinki, Stockholm, Brussels |
| Europe C | Manchester, Birmingham, Dublin, Shannon, Glasgow, Belfast, Lyon, Toulouse, Nantes, Hanover, Basel, Stuttgart, Berlin, Milan, Prague, etc |
| Asia A | Seoul, Hong Kong, Taipei |
| Asia B | Pusan, Bangkok, Jakarta, Singapore, Kuala Lumpur, Manila, Denpasar |
About volumetric weight
In accordance with IATA (International Air Transport Association) volumetric standards, volumetric weight will apply if a shipment is below a certain weight density. The chargeable weight of airfreight is the higher of the actual gross weight or the volumetric weight. Volumetric weight: Height (cm) x Length (cm) x Depth (cm)

6,000. For example, the volumetric weight of a box of 40 x 60 x 50 cm will be 20. If the gross weight of this box is 25 kg, the chargeable weight is 25 kg (25 is larger than 20), however if the weight of this box is only 1 kg, then the chargeable weight will be 20 kg (20 is larger than 1). Volumetric weight is likely to apply when shipping objects low in weight density such as duvets, acoustic guitars or bicycles.

・Dangerous Goods (Air Cargo)
・Japan Luggage Express - Home